Views From A Poet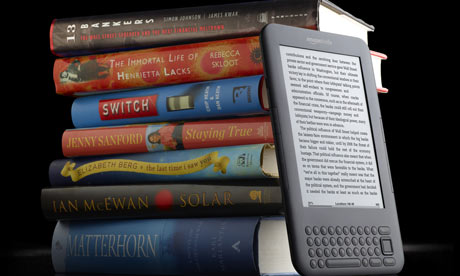 It's ever amazing – to this one, at least – how quickly and how strong the bonds become within my small circle of WordPress friends. The support offered and received is such a grace in my life. With this in mind, I would ask you to keep in your thoughts (and visit the blogs of)  two such wonderful people. Both are releasing – as I type – their novels!!!   Please visit their blogs and support them…
http://whenibecameanauthor.wordpress.com/ …Briana Vedsted is releasing her new book, A Girl Named Cord.
http://legendsofwindemere.com/ …Charles Yallowitz is releasing another in his Windemere series,
Legends of Windemere: Prodigy of Rainbow Tower
I'm sending hopeful and positive thoughts in their direction. I am acknowledging their dedication and hard work. My very best wishes to both of you dear, dear friends.
Ellespeth